A wide range of medical care in more than 10 medical specialties
Contact Center informs and records patients 24/7
Flexible system of discounts for software services for children and adults
• Conducting a medical examination of seafarers in order to determine their suitability for work on ships in accordance with the requirements of international conventions and national legislation of Ukraine;
• medical examination for the right to drive vehicles;
• medical examination for the right to store and carry weapons;
• medical examination for the right to operate the water-motor (small) fleet;
• medical examination of employees of public catering enterprises (decreed population contingent);
• medical examination upon employment, as well as persons with harmful and dangerous working conditions;
• medical examination for applicants (F-086 / o);
• organization and conduct of pre-trip and after-trip medical examinations of vehicle drivers;
• organization and conduct of psychophysiological testing;
• Laboratory diagnostics;
• medical practice (according to a specific list of medical specialties)
• carrying out preventive measures, including preventive examinations and rehabilitation, including on a contractual basis with enterprises, organizations and individual citizens;
• organization and monitoring of statistical accounting and reporting, as well as direct work on compiling reports on the medical care provided;
• other activities that are not prohibited by the legislation of Ukraine and meet the main purpose of the institution.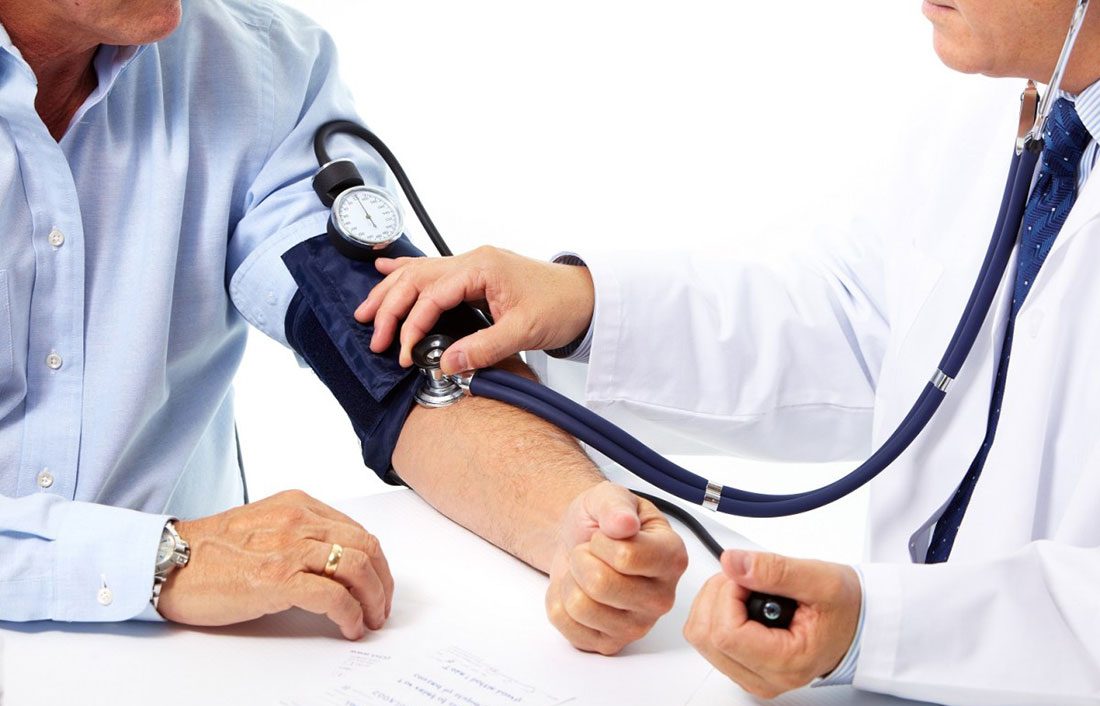 The clinic employs experienced doctors with a narrow specialization, which allows us to select the most effective solution to any patient's problem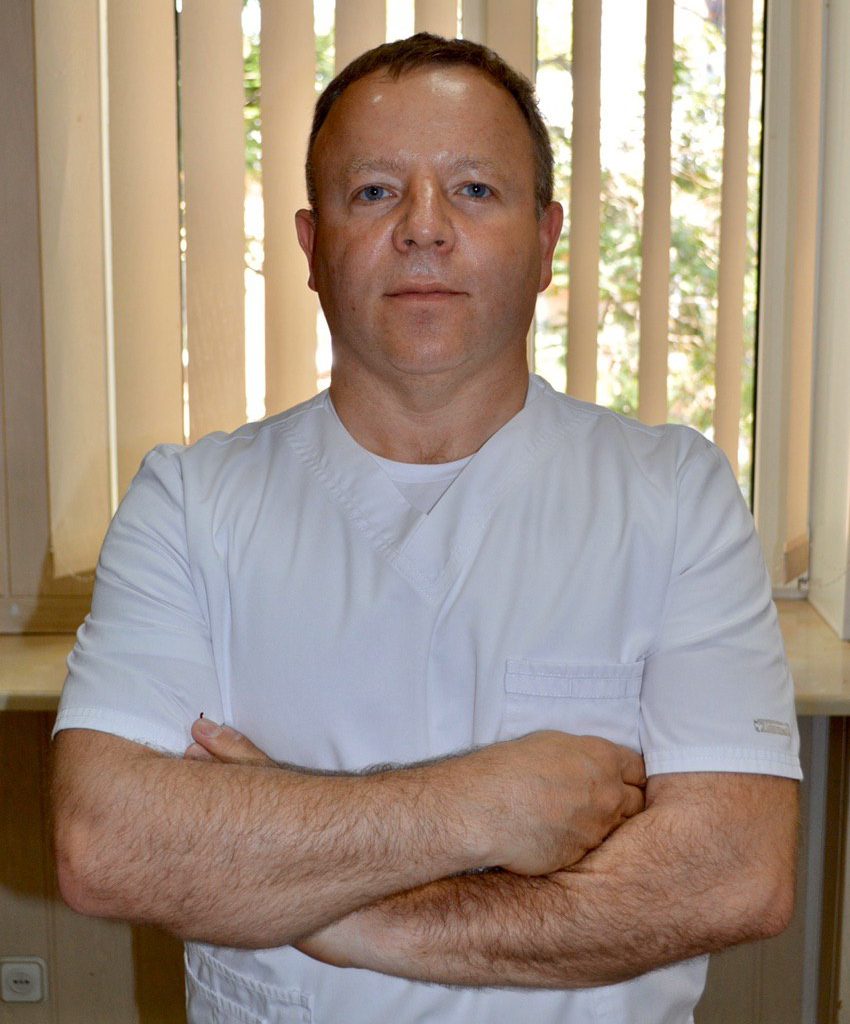 Head physician, narcologist, psychiatrist
Rocha Vasily Vasilievich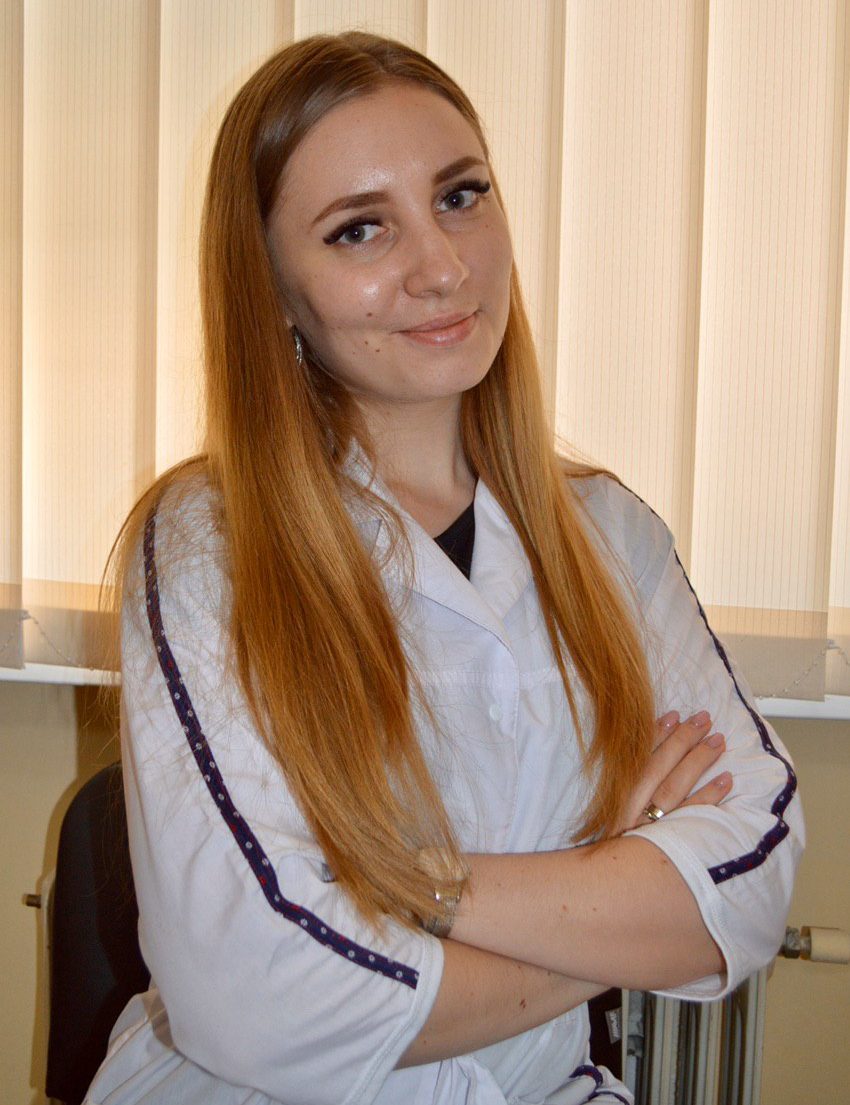 Dermatovenerologist
Solonenko Alexandra Evgenievna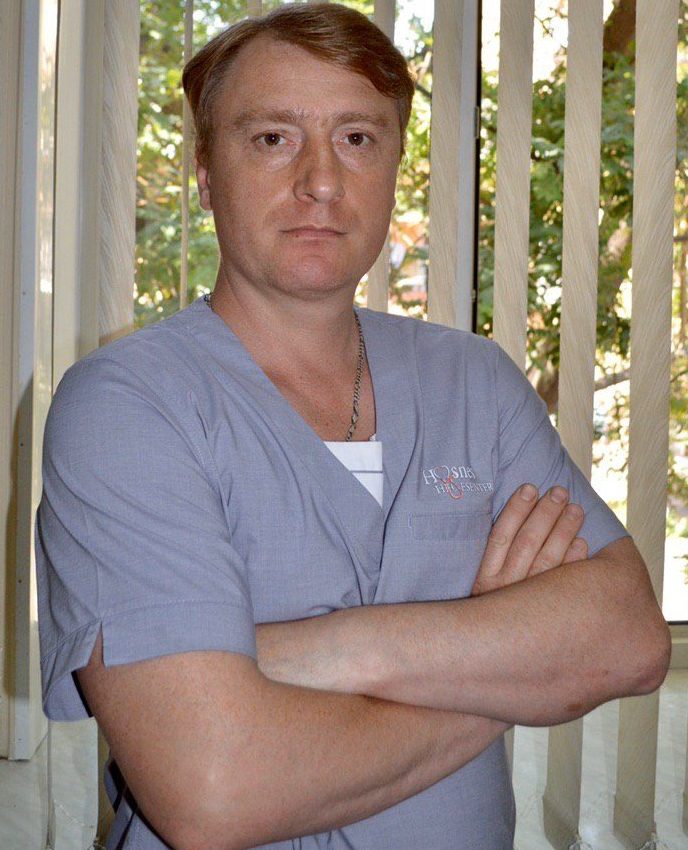 Surgeon
Solynko Ruslan Nikolaevich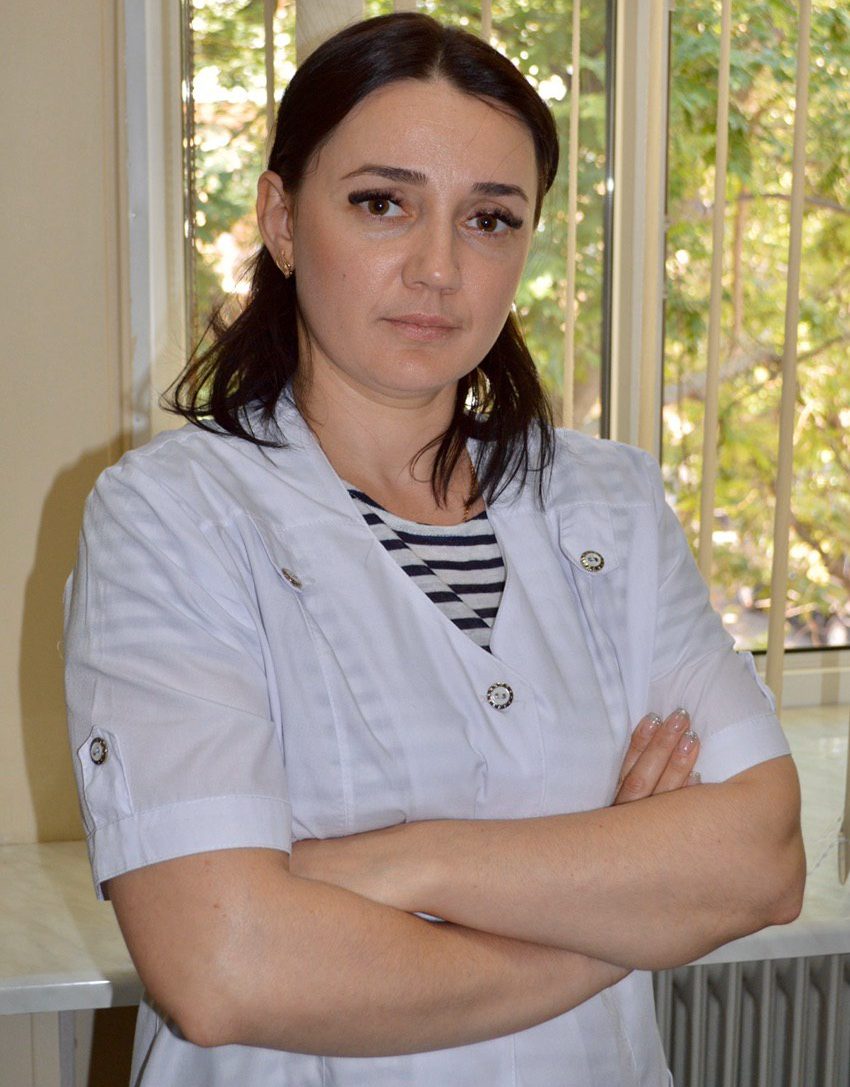 Administrator
Simachenko Anna Vladimirovna
Initial manifestations of cerebral pathology, chronic cerebrovascular accident (discirculatory encephalopathy, headaches, vascular crises, manifestation of vegetovascular dystonia against the background […]
Do not be shy about your problems. Reception is conducted by a magician, part-time doctor a sex therapist. Do not […]
Acupressure (acupressure, acupuncture) - based on the acupuncture technique (apply active massage of the same points). It has no contraindications.